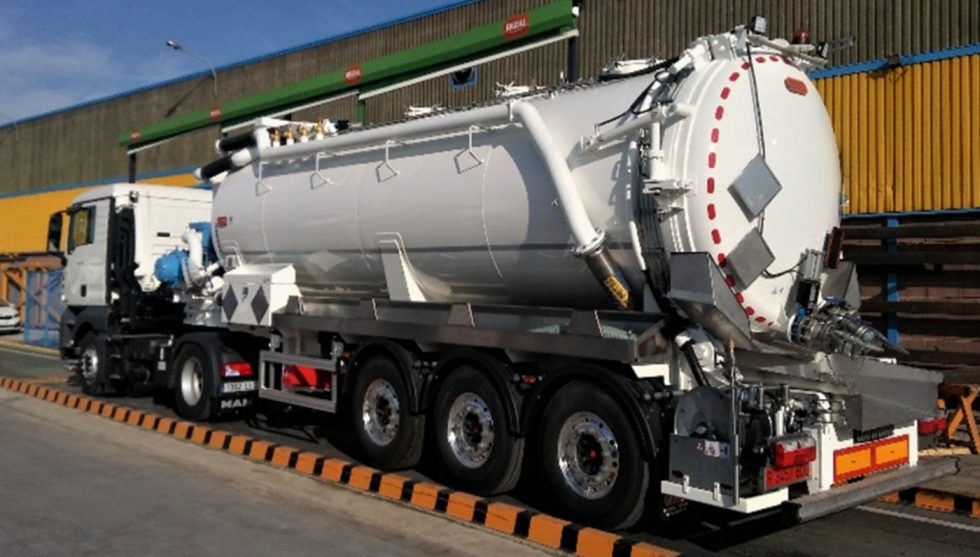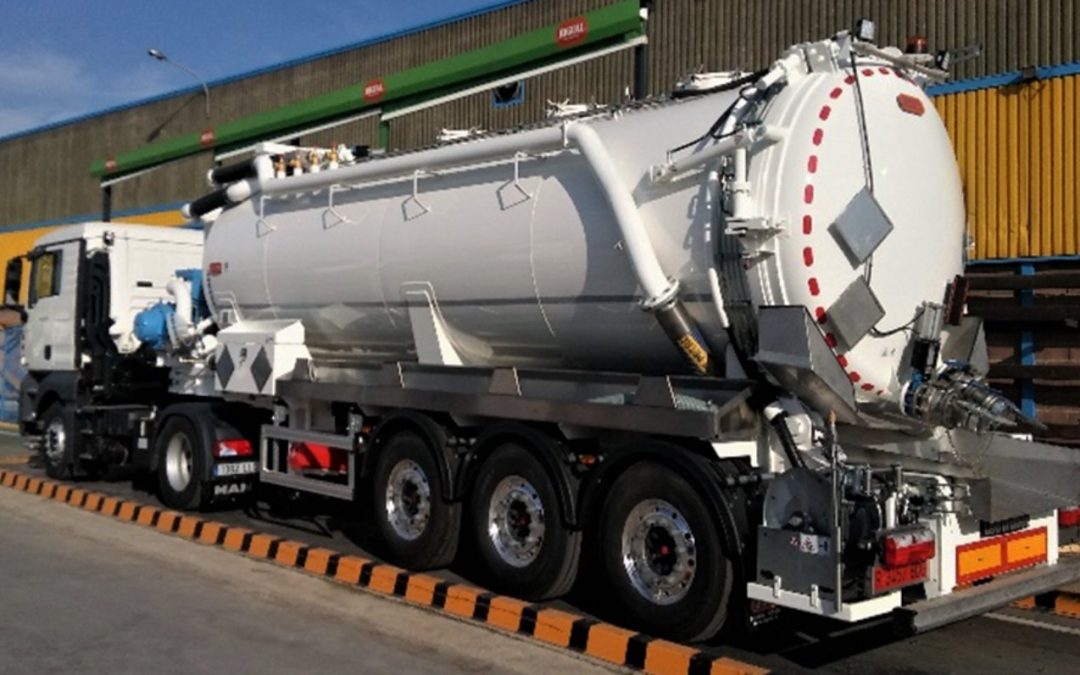 RIGUAL suction tanks are specially designed for the suction, transport and distribution of slurry, sludge, dirty water, etc.
Their standard configuration is single-compartment tanks, with one or more breakwaters depending on their capacity, with a vacuum pump to make it possible to load the product to be transported.
This equipment can be ADR certified for the transport of hazardous waste.
Our intelligent management technology (Rigual Smart) is the most advanced on the market and offers optimised and automatic electronic management of equipment operation, which has the following advantages: significant fuel savings, minimisation of mechanical wear of the equipment, greater ease of operation of the components, greater safety in the handling of the equipment and reduction of noise emissions.