Customer focused design and manufacturing
Our main goal is to supply to our customers the solutions that are right to meet their needs. We are always investing in the new designs, machinery and manufacturing processes that allows us to provide our customers the vehicles and machines that will make them work with higher efficiency.
Our competitive advantage is working at the side of our customers fully understanding their needs and supplying the products that they truly need.
EXPERIENCE AND INNOVATION
A family Company, with a long experience
RIGUAL was established in 1957 and started its life producing agricultural machinery. Over the years, the company has extended its product range into new Divisions that supply vehicles for Environment care and transport of Energy products.
During our history we have always had a long term focus, typical of so many family companies, investing in the sustainable development of our Company.
This policy of constant investment has allowed us to diversify and obtain a solid position in all the sectors where we operate.
Rigual, S.A., is a company that has its strategic objectives aligned with the United Nations Sustainable Development Goals – 2030 Agenda, and is committed to Social Responsibility, innovation, permanent training, and sustainability.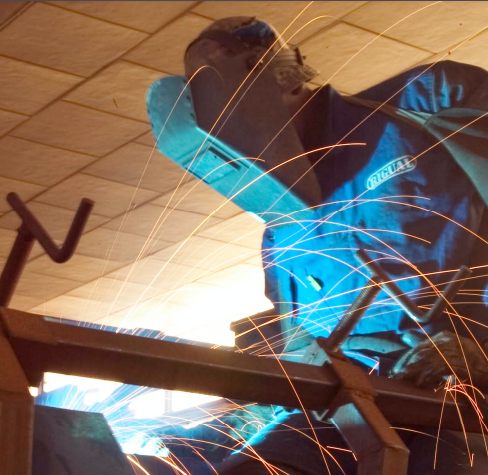 PURPOSE, MISSION, VISION AND VALUES
Purpose
Help our customers grow with innovative and sustainable solutions.
Mission
We are a key contributor to the success of our customers, to whom we supply high quality transport and machinery solutions that are efficient, innovative, and respectful with the environment.
Vision
To become a reference supplier in the Spanish market for agricultural equipment and vehicles for fuel transport, municipal services and environment care. Extend our presence to overseas markets to guarantee the long-term sustainability of the company and its contribution to Society.
Values
Service to our customers
Sustainable profitability
Development of our employees
Excellence in our Products, Services and Processes
Contribute the growth and development of Society
Cooperation with our suppliers
Teamwork
Commitment to the preservation and improvement of the Environment
Constant search for innovation
Alignment with the United Nations Sustainable Development Goals (SDG's)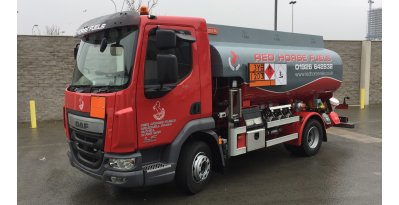 Another swift turn-round wins the business! Red Horse Vale took advantage of our stock build programme to get their vehicle in a...
read more