International presence
Rigual, a company always focused on innovation, has a long experience in international markets. We started exporting in the 1990's and have sold our products in over 15 countries.
The partnerships and alliances with local and international distributors, agents and importers are particularly important for our export success.
Rigual has obtained several certifications, and we also participate in several initiatives and forums:
Quality System certified to UNE-EN-ISO 9001:2015.
Environment management system certified to UNE-EN-ISO 14001:2015.
Fuel Measuring systems certified to MID Directive 2004/22/CE.
Quality management system certified by UCA (Unidad de Certificación del Automóvil).
Welding procedures and welders approved following applicable EN standards.
Design and manufacture according to ADR requirements.
Signatory – UN Global Compact – 2030 Agenda.
Seal Pyme RSA+ 2021 (regional Corporate Social Responsibility award).
Some of the countries where we have exported produsts from our three Divisions: Energy, Environment and Agriculture are:
United Kingdom
France
Ireland
Portugal
Germany
Russia
Romania
Morocco
Guinea
Angola
Sudan
Arab Emirates
New Caledonia
Cuba
Peru
Sri Lanka
St Barthélemy
Our international distributors in the countries where we have a higher volume provide the After Sales Service to our final customers.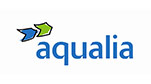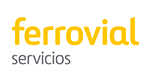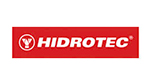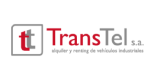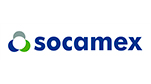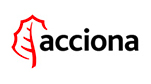 Likewise, Rigual has 650 m2 facilities for storage – spare parts for materials and components.
In our warehouse we have stock of the main components of our products, such as:
Depressants and other components of slurry tanks.
Spare parts for manure spreaders, such as reels.
Pump and meter bodies, nozzles, winders, hoses and other spare parts for fuel distribution tanks.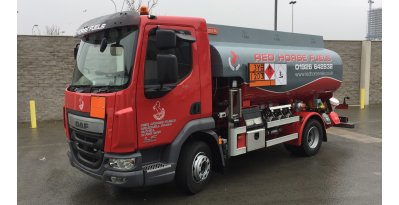 Another swift turn-round wins the business! Red Horse Vale took advantage of our stock build programme to get their vehicle in a...
read more