Presencia internacional
Rigual, empresa orientada a la búsqueda permanente de la innovación, cuenta con una amplia experiencia exportadora iniciada a finales de los años noventa, hasta la actualidad, exportando a más de 15 países.
Rigual, SA, cuenta con diferentes certificaciones y experiencia que nos han permitido afrontar los retos de la Internacionalización, siempre adaptada a las necesidades y en base a Alianzas con nuestros Clientes:
Sistema Calidad UNE-EN ISO 9001:2015.
Sistema Gestión Ambiental UNE EN ISO 14001:20015.
Sistemas de Medida según Directiva 2004/22/CE.
UCA (Unidad de Certificación del Automóvil).
Soldadura según EN.
ADR.
Socio Signatory Golbal Compact – Agenda 2030.
Sello Pyme RSA+ 2021.
Los principales países a los que exportamos nuestros diferentes productos, de las tres Divisiones: Medio Ambiente, Energía y Agrícola son:
Francia
Reino Unido
Rusia
Irlanda
Portugal
Alemania
Guinea
Rumanía
Nueva Caledonia
Cuba
Perú
Angola
Emiratos Árabes
Sudán
En los países donde tenemos una mayor presencia de exportación, Rigual cuenta con una Red de Distribuidores Internacionales.
Desde la Red de Distribuidores Internacionales, ofrecemos a nuestros Clientes, un servicio Post Venta orientado a mejorar el Ciclo de Vida del Equipo – Cisterna.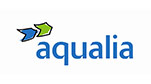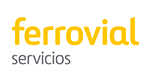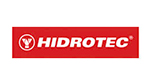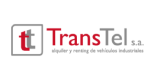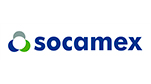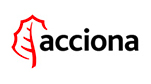 Así mismo, Rigual, dispone de unas instalaciones de 650 m2 destinadas a almacén – recambios de materiales y componentes.
En nuestro almacén disponemos de stock de los principales componentes de nuestros fabricados, como:
Depresores y otros componentes de las cisternas de purín.
Repuestos para los esparcidores de estiércol, como los molinetes.
Cuerpos de bomba y contador, boquereles, devanaderas, mangueras y otros repuestos para las cisternas de distribución de carburantes.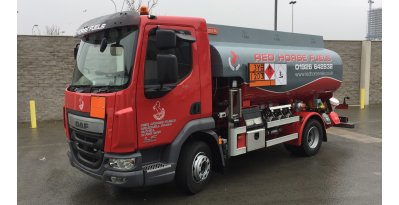 Another swift turn-round wins the business! Red Horse Vale took advantage of our stock build programme to get their vehicle in a...
read more