Customer-oriented design and manufacturing with the aim of offering solutions adapted to their needs.
We invest in new designs, machinery and manufacturing processes to be able to supply our customers
vehicles and machinery that allow them to work more competitively.
Rigual supplies a wide range of slurry tanks, with the latest developments in design, manufacturing, sustainability, and digital transformation. Easy to manoeuvre thanks to the position of the axles towards the rear of the tank. Greater stability and better handling thanks to the load applied on the tractor hitch and the large surface provided by the Bogie and Tridem model. High quality robotic tank welding. Own manufacture of many of the main components with high-tech machinery. As an option, we supply an innovative PLC equipment control system, developed especially by RIGUAL SA, which automatically and immediately adjusts the equipment to the working conditions. This makes the machine easier to use, increases operator safety and reduces wear on the machine mechanical elements.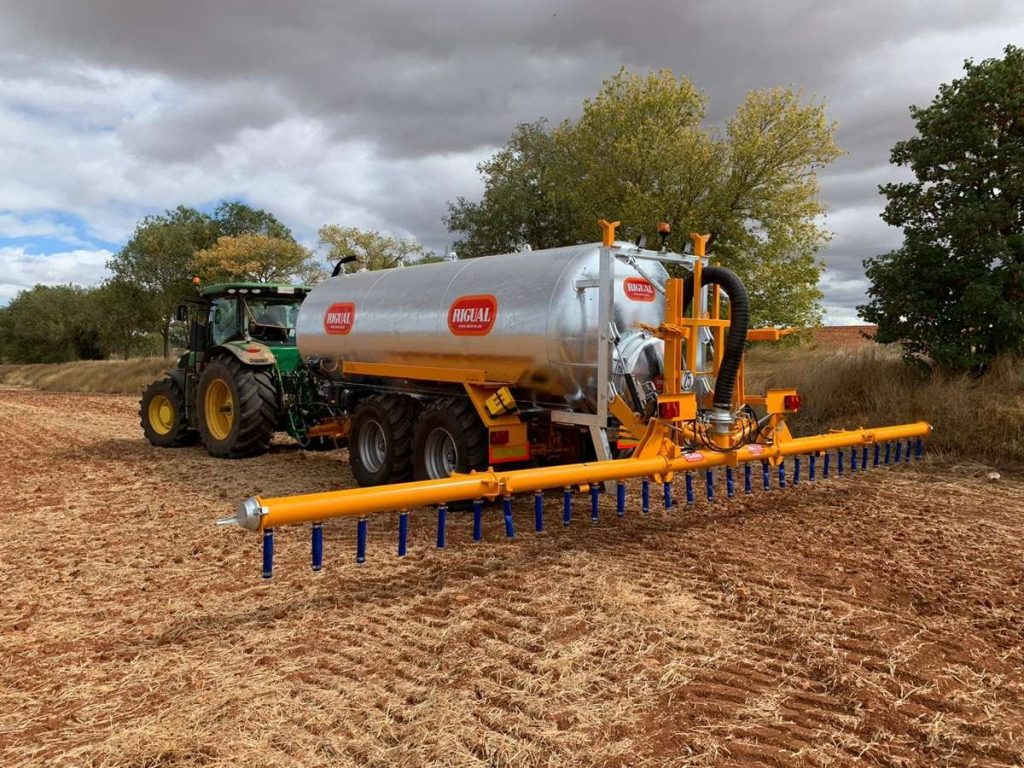 Rigual makes slurry spreading equipment with an innovative design and an advanced production process.
The product has been engineered to exceed the requirements related to sustainability and protection of the environment for different types of crops.
For units operating in the Spanish market, we supply the documents required to register the unit.
Our slurry spreading equipment can be installed on tanks from any manufacturer.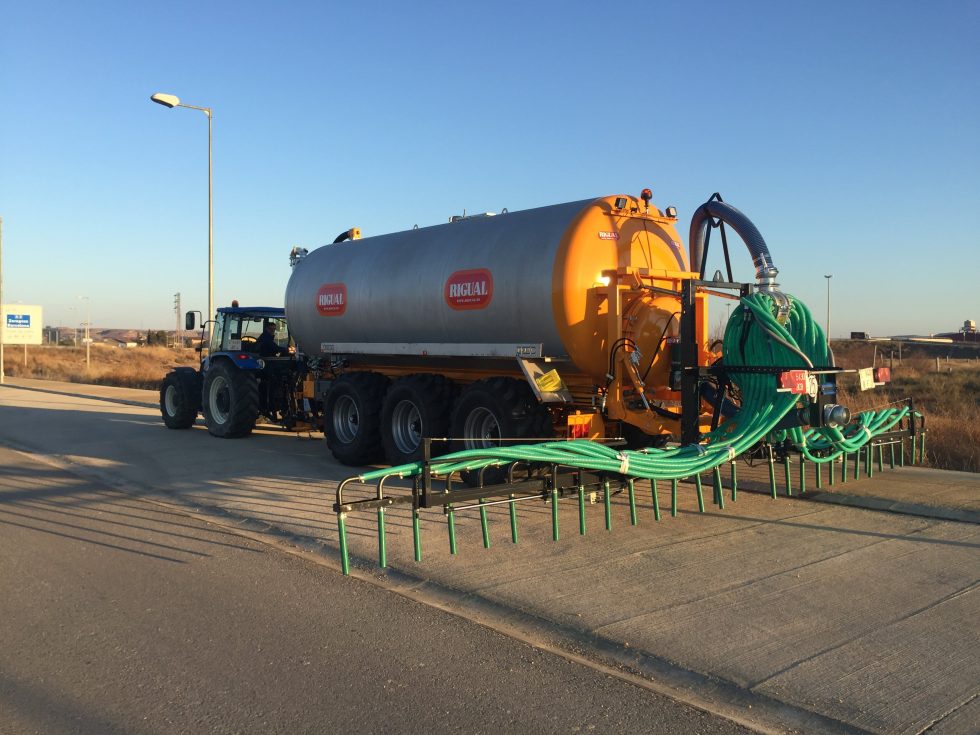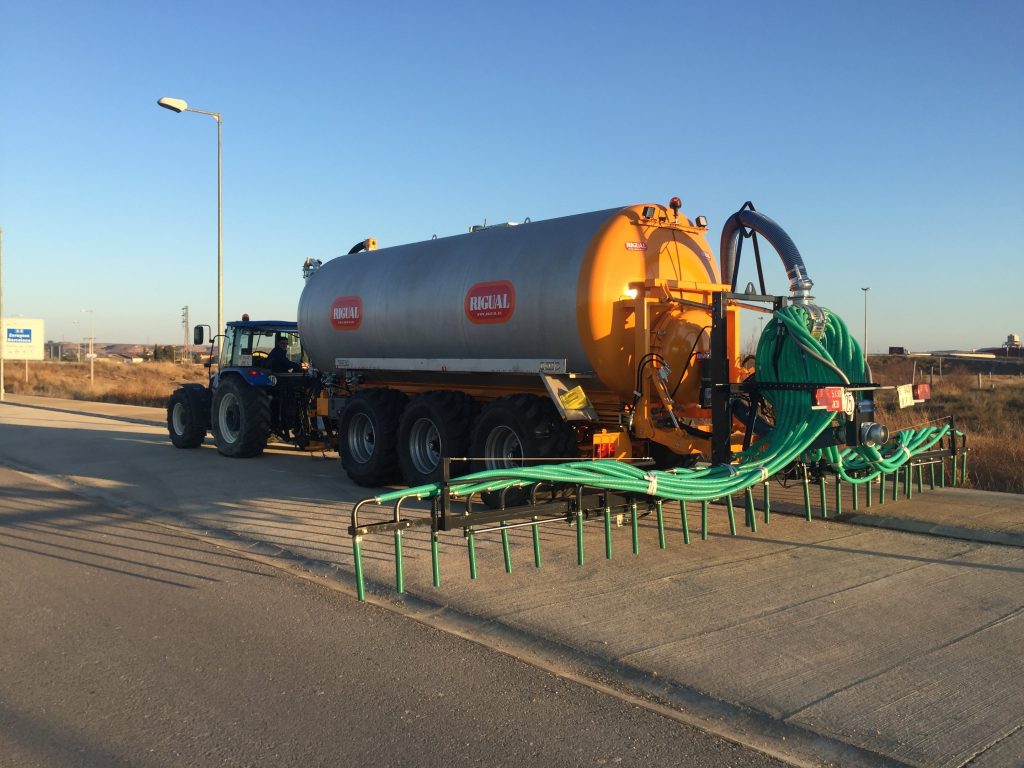 RIGUAL has developed a kIT to carry out and control the efficient application of slurry, all based on a system that includes traceability through a conductivity meter and dosing system, a range of systems that integrates an inductive conductivity meter with a PLC specifically designed for mobile applications in demanding environments and, optionally, a display screen, which provides the user with information on the nutrients in the slurry by communicating via messages on the CAN line with the compatible traceability system installed in the tank.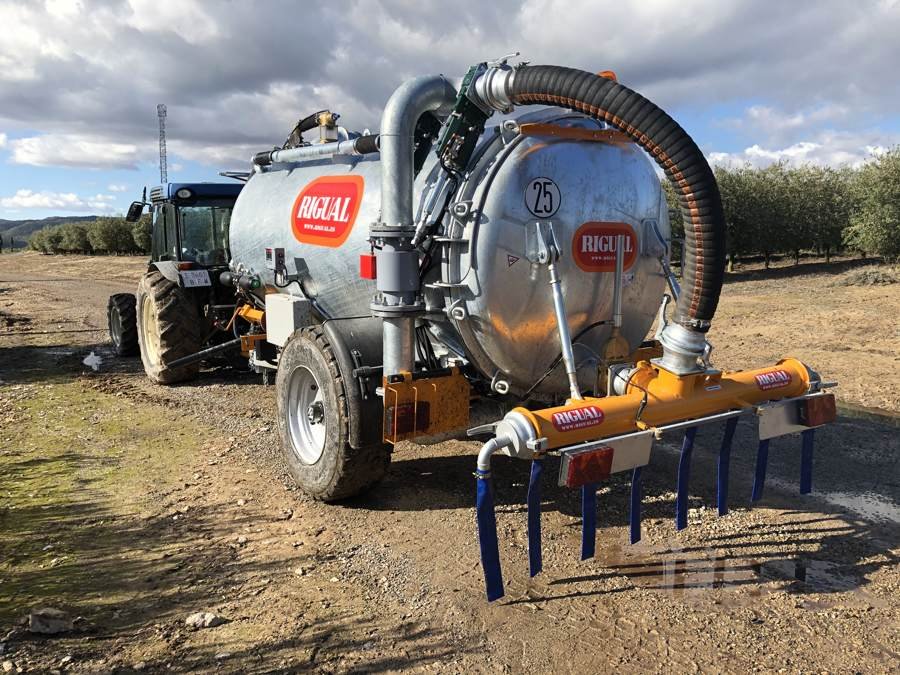 we are by your side


after sales services
All our products offer a guarantee, we also have our own workshops where we carry out all kinds of repairs, tests and reviews.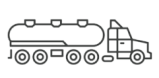 A WORLD OF OPPORTUNITIES


PRESENCE
INTERNATIONAL
Rigual in collaboration with our partners,
we are in more than 12 countries,
more than 30% of our turnover
comes from abroad.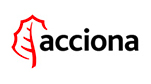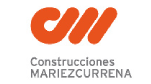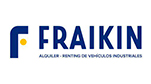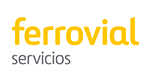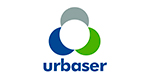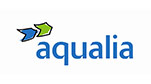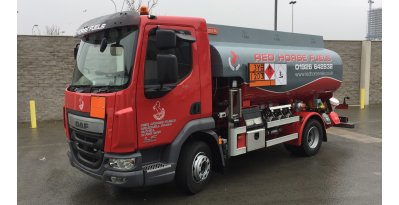 Another RIGUAL rigid tanker in UK
Another swift turn-round wins the business! Red Horse Vale took advantage of our stock build programme to get their vehicle in a time-scale that worked for them. Ordered in February for April delivery the vehicle even managed to take in an appearance at FPS show,...
STAY INFORMED


SUBSCRIBE TO

OUR NEWSLETTER